Set Your Creativity Free!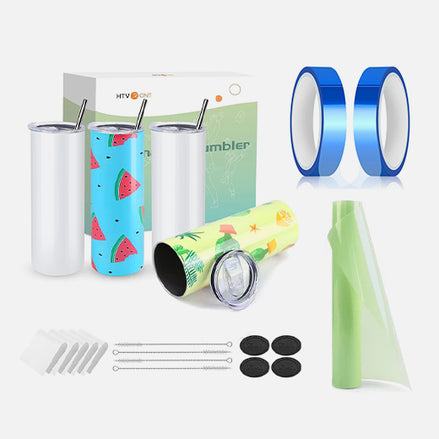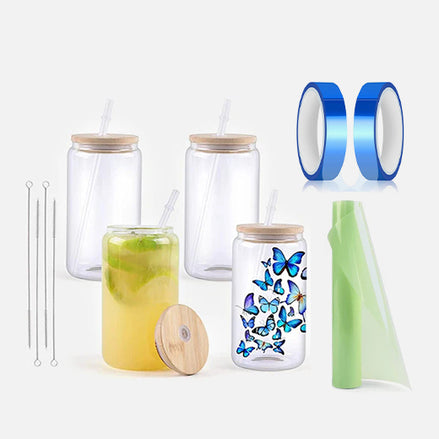 Up to 70% Off
Elevate Your Sublimation Journey with Complete Essentials!
Why choose HTVRONT Auto Tumbler Heat Press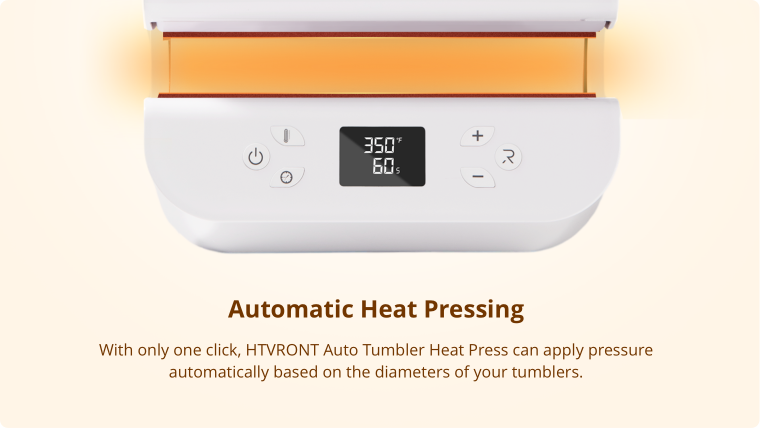 Automatic Heat Pressing
With only one click, HTVRONT Auto Tumbler Heat Press can apply pressure automatically based on the diameters of your tumblers.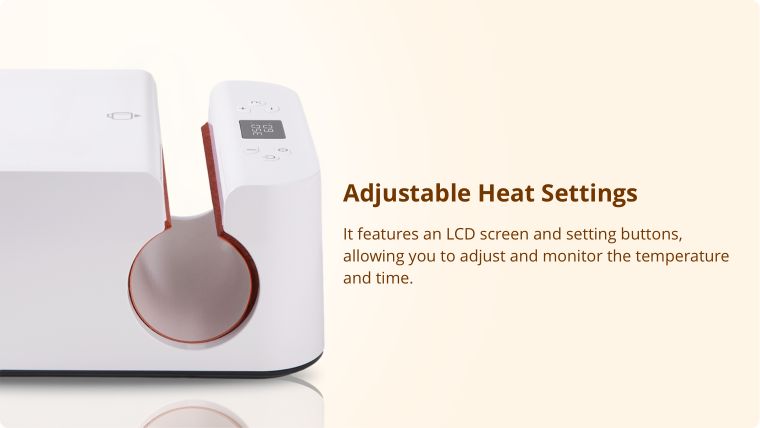 Suits Various Tumblers & Mugs
A longer and bigger heat plate makes it compatible with various mugs, tumblers, glass tumblers, cups, water bottles, and sippy cups.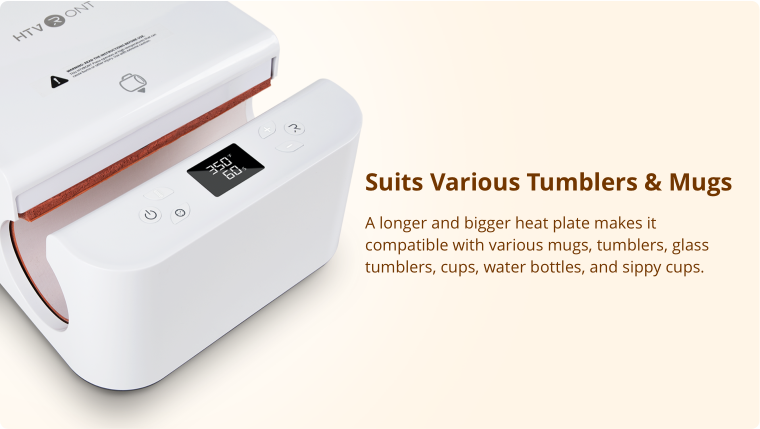 Adjustable Heat Settings
It features an LCD screen and setting buttons, allowing you to adjust and monitor the temperature and time.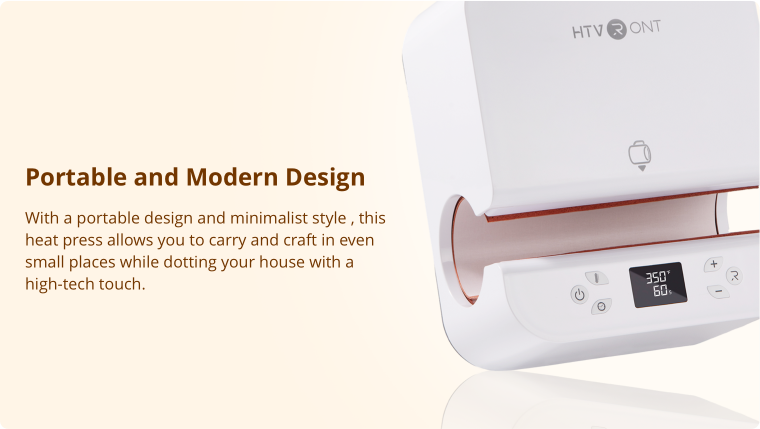 Portable and Modern Design
With a portable design and minimalist style , this heat press allows you to carry and craft in even small places while dotting your house with a high-tech touch.
Comparison